2mag is providing you more than 30 years of competence in the conception,
development, production and sales of magnetic and inductive drive concepts,
as e.g. magnetic stirrers. This experience paired with a great passion and
emotion for our customers – and our products – enables the fast and
economic creation of solutions precisely for your needs.
"Customizing", the manufacturing of special made products, is our business,
our competence and our passion! Individual requests will result in
individual – and even more important – also economically realizable solutions.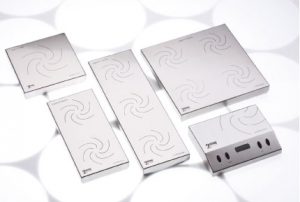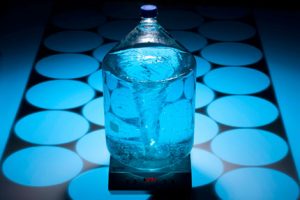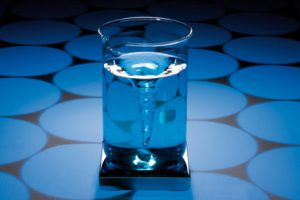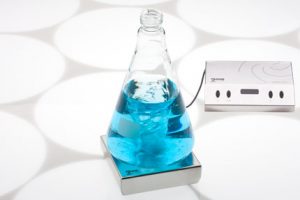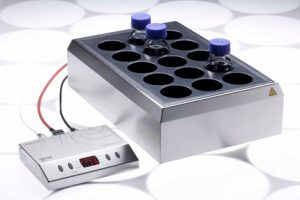 100% wear-free
No maintenance
30% more stirring power than comparable systems drives – ideal for robotics
Synchronous speed at all stirring positions
Heat resistance up to +300 °C (on request)
Made for permanent operation
3 years warranty on material and manufacturing defects
economic realizable
More than 30 years experience with inductive and magnetic drive concepts
WELL-PROVEN CONCEPTS
INNOVATIVE PRODUCTS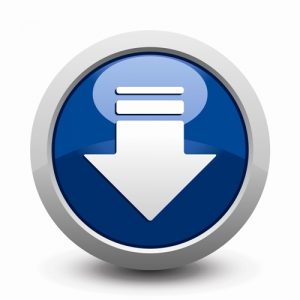 Download (pdf): 2mag Magnetic Stirrer – Catalogue