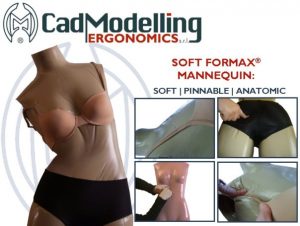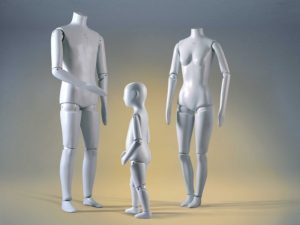 We, Onyx Corporation, are the Local Agent/Authorized Distributor of world renown Formax® Fashion Dummies/Fit Mannequins, Made in Italy by CadModelling Ergonomics, s.r.l. (http://cadmodelling.it/english/) for the right fit and measurement of your garments and ergonomics. (European Standard)
All CAD Modelling Ergonomics' exclusive products are registered and protected by international patents, in order to guarantee their excellence and high technology contents.
Cad Modelling Ergonomics developed a wide range of products and services based on its strong know-how in anthropometry. MADE IN ITALY, and protected by international patents, they provide the apparel industry with proper fit verification tools to test and develop garments and ergonomic accessories, throught its FORMAX® manikins
http://cadmodelling.it/english/cadmodelling_products.html
 

Formax® are full-body dummies. These anthropometric mannequins have easy detachable limbs and are fully articulated to execute every test movement. They facilitate model-makers and ergonomic products testers in their everyday efforts:

Collections development
Pattern Design
Quality Control and Fit Tests
Fit Standardization
Proportion verification, styling and drape
Ergonomic Tests even in extreme contests

 
 Body-Scanfit® completes Cad Modelling Ergonomics offer. It's a system for anthropometric classification using a 3D portable body scanner. It also allows to customize mannequins on anthropometric data collected through scannings.
 
FORMHEAD® (patented) is an anatomically correct testing head, with fully designed face features, indispensable as reliable instrument for technical and aesthetical hats' testing and necks' testing.
There now available two new versions of Lady Formax torso (made in fiberglass)  with interchangeable cup sizes (silicon):
1)      Lady torso body shape 7 – from neck to hips- with interchangeable cup sizes:
2)      Formax Lady Torso body shape 5 from neck to knees- with interchangeable cup sizes: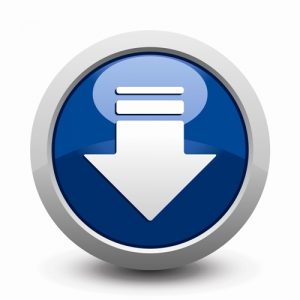 Download (pdf):