Universal Mechanical Button Pull/Safety Tester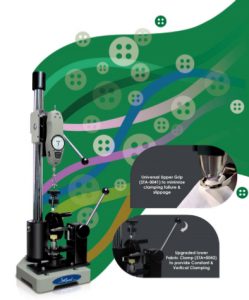 SafGuard, HK
Total Product Mechanical Safety Solution
In order to meet more and more stringent standards & regulations as well as requirements by major retailers in product mechanical safety, SafGuard can do for you to supply with a complete line of mechanical safety testers mainly used for children garment, footwear & toys.
STANDARD PACKAGE FOR
UNIVERSAL MECHANICAL SAFETY TESTER
(Remark: Unlike others,SafGuard has been adopted by all leading labs)
Complete standard package includingIndividual Items 1-10.
– STA-0020 Imada Force Gauge FB-30KG
– STA-0041 Upper Universal Grip
– STA-0002 Upper Stud Grip
– STA-0005 Upper Grasp Button Grip
– STA-0042 Lower Fabric Clamp
– STA-0006 Low Grasp Button Accessories Kit
– STA-0004 Calibration Weight 15LB
– STA-0040 Mechanical Stand for Imada Force Gauge
– STA-0007 Upper Long Nose Vise Grip
– Operation Manual
1. IMADA FORCE GAUGE FB-30K
STA-0020
Display the reading of pulling force
Remark: Digital force gauge (with special holding anvil plate installed to the stand STA-0040) is adopted 
2. UPPER UNIVERSAL GRIP
STA-0041
Test for female part of snaps
3. UPPER STUD GRIP
STA-0002
Test for male part of baby snaps but generally Universal Clamp (STA-0041) can be also applied.
4.  UPPER GRASP BUTTON GRIP
STA-0005
This grip is designed to grip the largerbuttons or snaps, e.g. Jean Button up to 30 ligne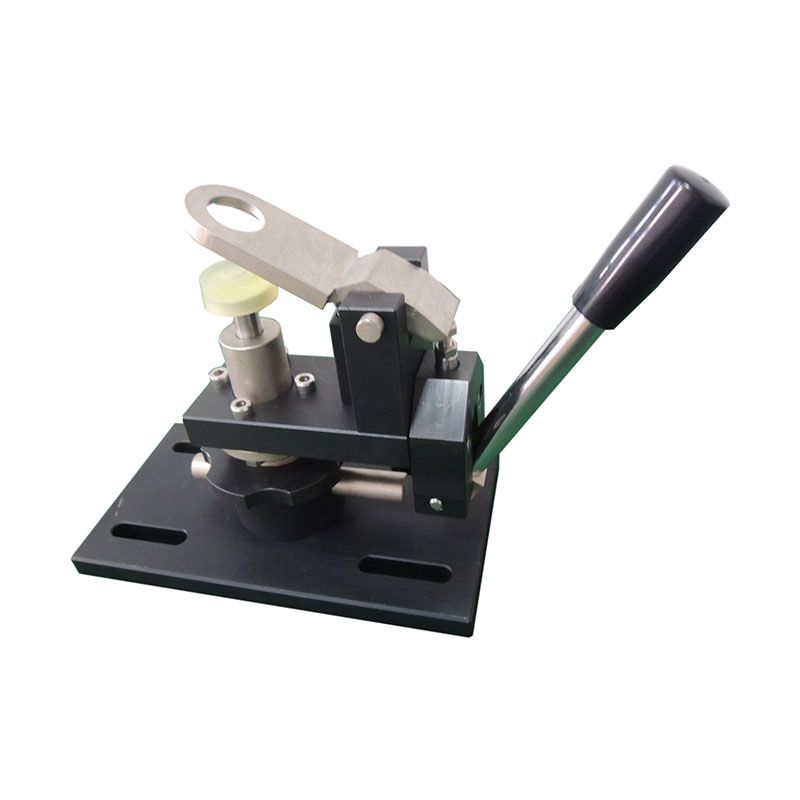 5.  LOWER FABRIC CLAMP, LEVER ARM LOCKING
STA-0042
Fix the sample with buttons firmly, flatly & constantly
6. LOWER GRASP BUTTON ACCESSORY KIT
STA-0006
Convert the original lower fabric clampfor testing larger buttons to 30 ligne Remark: It is usually used together with STA-0005
7. CALIBRATION WEIGHT 15LB
STA-0004
Routine checking the accuracy of the Imada force gauge

8. BENCH TOP STAND
STA-0040
For controlling the movement of Imada force gauge ergonomically.
9.  UPPER LONG NOSE VISE GRIP
STA-0007
Mainly used for trouser hooks and other smaller accessories.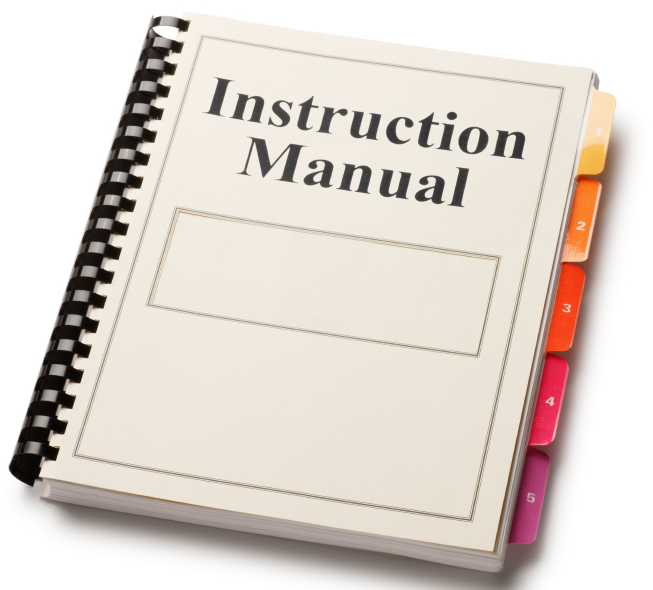 10.  INSTALLATION & OPERATION
MANUAL Procedure for installation & operation
Optional Accessories for Torque Test Kit
11.  TORQUE GUAGE 9BTG
STA-0032
Display the reading of torque force.
(Equipment for Torque Testing)
12.  FLAT CLAMP
STA-0033
This clamp is designed to gripping the small object for torque testing.
(Equipment for Torque Testing)
13.  TABLE VISE
STA-0034
To fix the object firmly for torque test.
(Equipment for Torque Testing)
14.  UPPER TWO PRONGED GRIP WITH SCREW
STA-0071
To test for the Zipper Stops & D-rings
15.  UPPER 4WR LOCKER PLIER
STA-0096
To test for the Zipper Slider
16.  UPPER EXTENDED PEG HOOK
STA-0097
To fix the Zipper Puller with hole and will use together with Item 17
17.  ZIPPER PULL TAB TEST FIXTURE
STA-0098
To hold the Zipper Puller and will use together with Item 16
18.  UPPER SEAM GRIP (4 INCH)
STA-0072
To clamp the test component such as Patch, Side Tab & Applique..etc
19.  VISE FOR SNAP TESTER
STA-0099
To fix the garment between the jaw faces and will use with other
Upper Clamps for testing other attachments such as Patch, Side
Tab, Zipper Puller..etc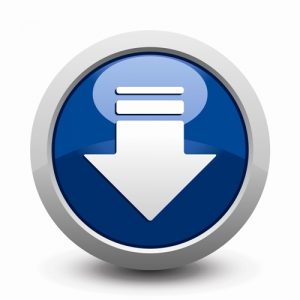 Download (pdf):
Safguard_Button Tester_Catalogue